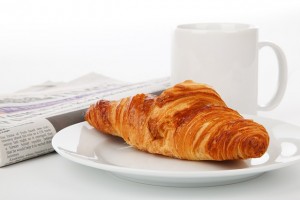 Well, yesterday turned out to be rather an exciting day…
Illinois had its primary elections, so Michael and I went off to do that first thing.
Then when we got back, we learned that three different media outlets published stories on us and Synesthesia Theatre at once.
We have some more interviews upcoming. We will once again be chatting with Steve and Joe at the Toxic Bag Podcast a little later this month. And we'll be on the radio / livestreaming with Drew and Lainie of Magick Radio Chicago, March 26, 7-9pm at 1680AM in Chicago or que4.org.
Hope you will take the time to read or listen, and let us know your thoughts in the comments!