Now Playing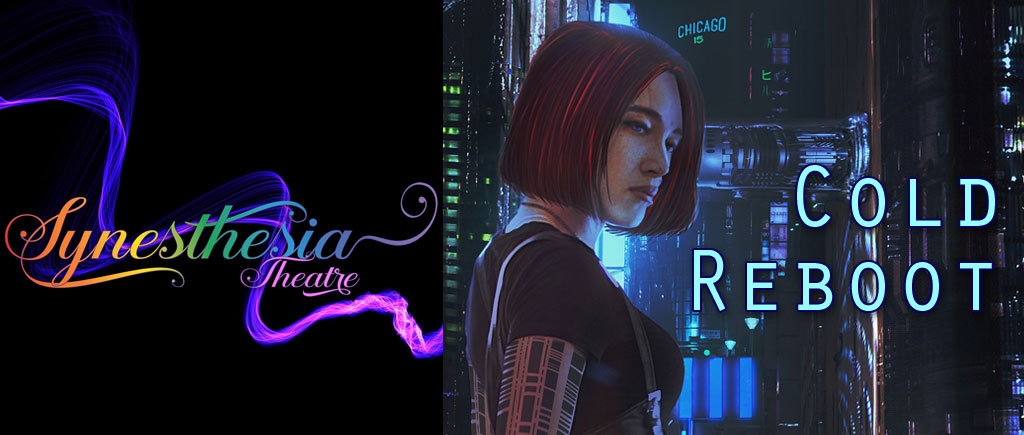 Synesthesia Theatre is an audio drama podcast from Burning Brigid Media featuring an anthology series of audio plays, along with interviews with the talent behind the voices. Our second serial, Cold Reboot, is a cyberpunk thriller adapted from the novel of the same title. Marketing executive Erica Crawford finds herself waking up in 2025 with no memory of the past ten years. Culturally and technologically out of time, she has to try and rebuild a life with no money, no work history, and no professional contacts… while evading sinister forces trying to end her life. The future is a cold place when you have no past. Cold Reboot is a 9-part serial.
Learn more     Check out our episodes     Subscribe     Support us
Exclusive Download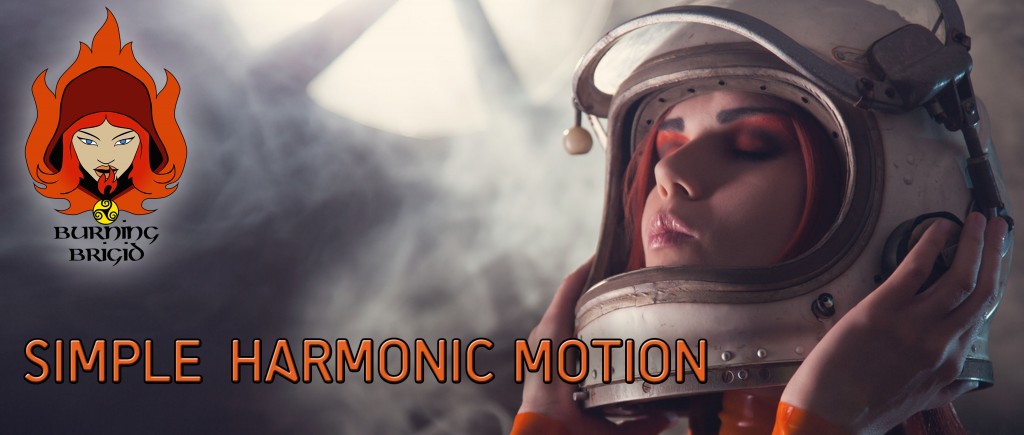 Captain Margaret Kincade's career has reached its peak when the Resolution takes her further from Earth than any human in history, well beyond the orbit of Mars on a mission to train the artificial intelligence that is to replace her. Out in the vast blackness, her only human companion is the small transmitted voice from the ground control shift supervisor.
Her only human companion.
Simple Harmonic Motion is the pilot episode of audio drama podcast Synesthesia Theatre.