My speaking engagement at the #AboutWomen: Body Image event last week was an incredible success and an amazing experience. I spoke on body image versus how women are portrayed in mainstream media, and it was very well-received, with some very insightful questions and comments from the attendees. Thank you to all the women who came out and made it an evening full of thoughtful conversation… and a few laughs. I wish we'd had more time for Q&A! It was a blast, and I want to do it all again!
Next up:
Two More Podcasts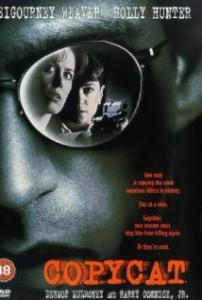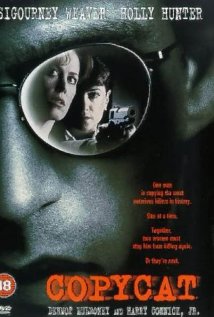 As mentioned in our earlier post, we'll be chatting with Clint and Jared from Alcohollywood about the mid-90s movie Copycat, female protagonists done well (or not), and… cocktails! It will release around December 19 so be sure to check it out!
We've also confirmed a guest spot with Joe and Steve from the Toxic Bag Podcast. Toxic Bag produces sound effects to enhance your tabletop role-playing game experience, making it more cinematic… which is such a cool idea I wish they were around when I was gaming in high school and college! We'll get to talk about Sleep Study and random other things, so we hope you tune in. This episode should release the first week of January.
Thanks for listening!