For those of you who missed our radio appearance last weekend, the audio archive of the show is now up!
Listen to the show here.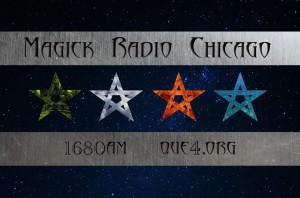 We chatted with Summer and Drew about Sleep Study, our mission, TV and movies, and in a surprise even to us, Sleep Study cast member Craig Engel called into the show to talk with us too! Enjoy.