Yesterday we took our key cast members to the photography studio to get promotional photos for Sleep Study… stuff we'll be using for social media banners, posters, and similar kinds of things to share and drum up excitement for the series.
We played with several ideas and themes and had a blast collaborating and creating. We don't get to hang out with our cast as often as we'd like, so it was great having the opportunity to do so. We even had brunch together afterwards.
Here's a few behind-the-scenes photos from the shoot: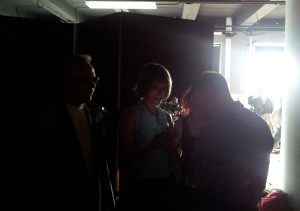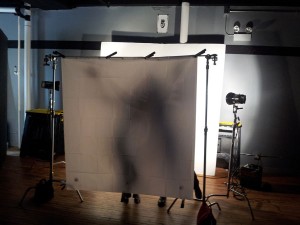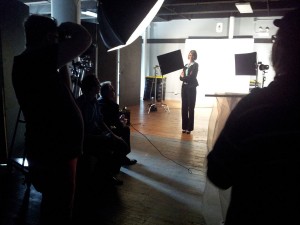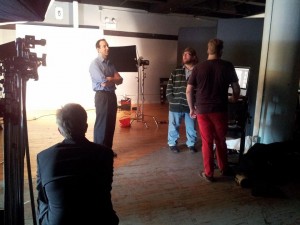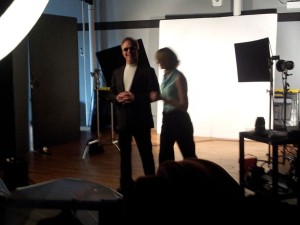 We love how the promo shots have turned out and are looking forward to sharing them with you!