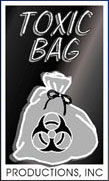 Synesthesia Theatre is continuing to get a bunch of positive attention. Over the last weekend, we've had a few more interviews release:
The March episode of The Toxic Bag Podcast, where we rejoin Steve Baldwin and Joe Griffin to discuss Iron Horses Can't Be Broken.
The archive of the March 26th show from Magick Radio Chicago, where we got to talk with Drew Prince and Bishop Lanie Peterson about a wide breadth of topics, including Synesthesia Theatre, creative technologies, and the importance of supporting the arts.
We also got another mention on The Dig Podcast: so you can check out what they have to say about us in episodes 63, 64 (our interview), and 65.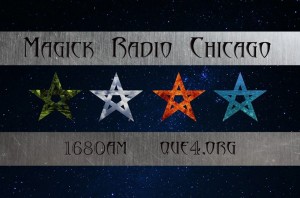 Thank you to all the wonderful people who have chatted with us about our work on Synesthesia Theatre! And remember that you, our fans, have a voice too — if you like what we're doing, you can rate and review us on iTunes, and tell your friends about us!
If you really like what we're doing, consider supporting us, so we can keep making the audio drama you love. We deeply appreciate your support!