Now Playing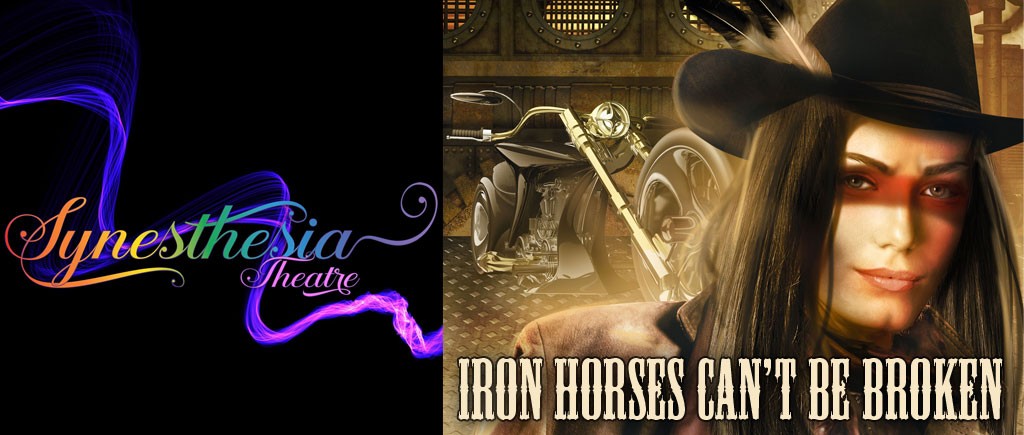 Synesthesia Theatre is an audio drama podcast from Burning Brigid Media featuring an anthology series of audio plays, along with interviews with the talent behind the voices. Our first serial, Iron Horses Can't Be Broken, is a steampunk western adapted from the novel of the same title. Sarah Bartleby disappeared ten years ago, leaving her fiancé at the altar. British detective Alton Bartleby must do what he can to make up for the sins of his past by protecting the sister he exiled to America from the man she fled from… but gets more than he bargained for from both. Iron Horses Can't Be Broken is an 11-part serial.
Learn more     Check out our episodes     Subscribe
Exclusive Download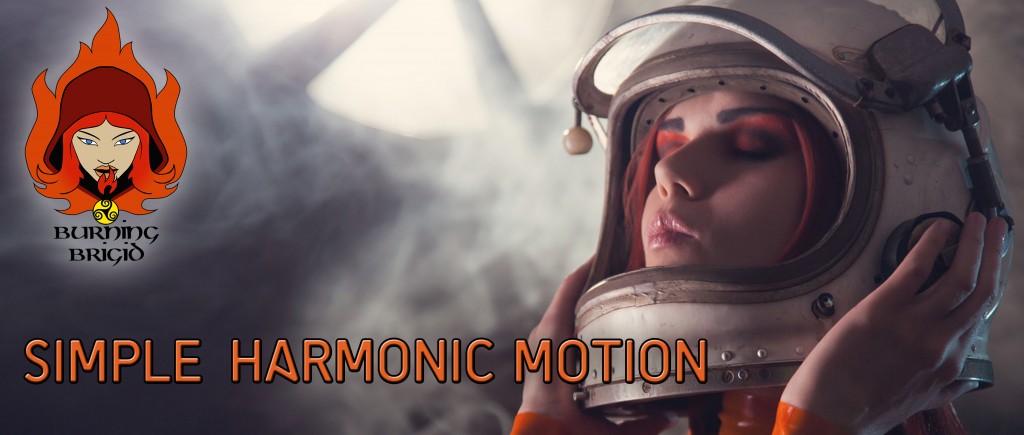 Captain Margaret Kincade's career has reached its peak when the Resolution takes her further from Earth than any human in history, well beyond the orbit of Mars on a mission to train the artificial intelligence that is to replace her. Out in the vast blackness, her only human companion is the small transmitted voice from the ground control shift supervisor.
Her only human companion.
Simple Harmonic Motion is the pilot episode of audio drama podcast Synesthesia Theatre.
Do you support better representation in media?
Do you believe that women, minorities, and LGBT people can be at the center of stories people want to watch?